It seems the cable bill just keeps going up year after year. As such, people started exploring the possibility of cutting the cord, the cable/satellite cord that is, and to start saving money.  
Early 2014 saw us cutting the cord and we are now saving several hundred dollars each month and it feels awesome!  
Our goal was to have pretty much the same TV viewing experience without major sacrifices. We had 4 TV's in the house, each connected to whole-house DVR. Some of our friends thought it would be too difficult to replicate our current TV environment. But it was much easier than they thought.   
Each TV in the house could watch any show recorded on the DVR in any room. We were pretty much never watching a show live. With a recorded show, we could fast forward through all the commercials, saving about 20 mins/hr. Which meant, we already, hardly ever, watched any live shows.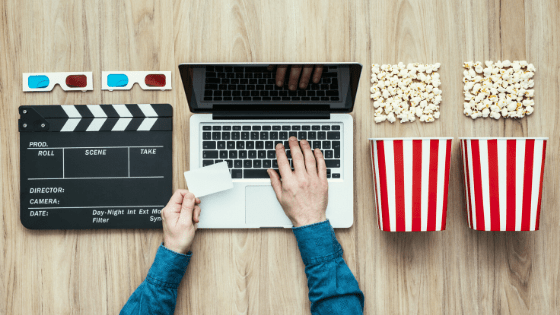 So, the switch to online streaming wasn't very different. Online streaming pretty much means you will not watch shows live, but 24 hours to several days after the original air date.    
What we did was to first research if our favorite shows are available online. Now granted our household can probably be categorized as being in the semi-TV junkie category. Our household follows about 75 shows during the year (bearing in mind that several shows only run as summer replacements) as well as 3 to 7 basketball games a week during the basketball season. Additionally, we'll watch maybe 3 to 5 football games during the entire season, and a dozen baseball games during the summer.   
Subscription Services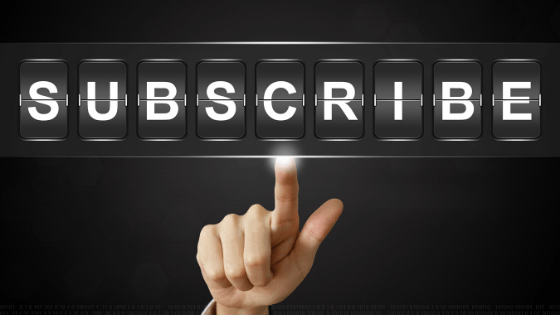 Check where your favorite shows are streamed. Many TV shows are streamed on subscription services such as:  
Do note that some networks such as CBS, TNT, Lifetime, VH1, BET, and TLC don't air their programming over subscription services, but rather directly from their own websites (usually for free).   
For movies, Netflix and Amazon Prime will provide much of the movie content you'll want to watch. You can additionally supplement it with other services such as:  
For sports, there are several avenues available to meet that fix in your TV watching addiction like:  
All have streaming packages available. Each has its own terms and conditions and fees.  Usually, there are local blackout restrictions. A workaround for this is to use a VPN service (link) or a DNS service (Stealthy, or un-block-us.com).  
Many games can be had via OTA antenna (Over the Air) for free, but again you face local blackout restrictions. NCAA March madness is streamed via CBSSports.com. If you have access to a cable subscription or have a select listed ISP you can watch ESPN via ESPN.com.   
Additionally, there are services such as VIPBox.com, that allow you to pick up streamed sports events content from online broadcasters.   
Our Equipment Inventory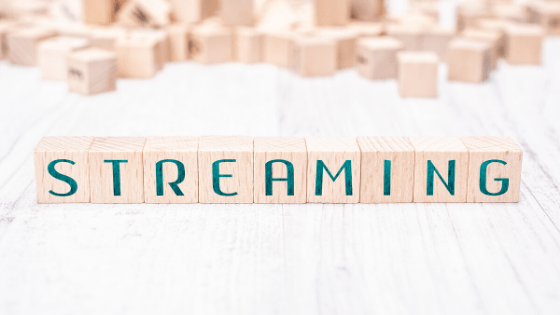 You'll need to have some equipment, software, and/or subscriptions to make your streaming experience complete. For our set up of 4 TVs in our household, we chose to use Roku (one Roku3, one Roku2 and two Roku1) as our streaming devices to our TVs. We also use one dedicated desktop PC as a media PC.  
This allows us to run a media server that pulls in the shows that need to come directly from a website. The media pc is also used as our household DVR and serves as our repository for all our music, photos, and videos in the household. As our media server software, we chose to use PlayOn.Tv.  
The main reason we went with Playon was so we wouldn't have to keep track of which website had which content. Playon also conveniently retains all your login information, so you log in once and forget it. This makes it easy for the non-tech members of your family to use the Roku instead of tinkering with your PC (Playon will sling the content from your PC to your Roku device for viewing on your TV). Playon is a bit slower to load than other Roku channels but it works well once the show has started. Hardwire your Roku3 to your Ethernet internet setup and your speed will be appreciably better.   
To one TV, we attached a local antenna (link for TV antenna), which allows us to pull in over the air (OTA) channels. You can hook an antenna to each TV, or you can use simple.tv to stream the content of OTA channels to each of your Rokus or streaming devices. If your TV is older than 2009, then you'll also need a TV digital converter (link to a digital TV converter) to get OTA channels to work with your antennae.   
Internet Connection Speed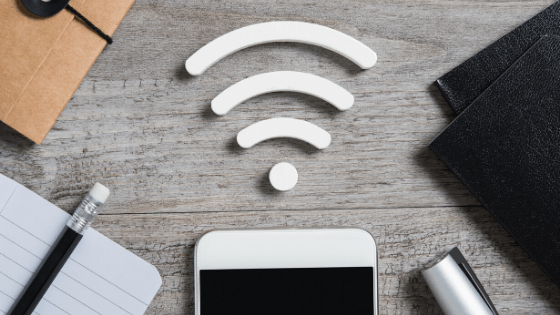 You'll need a high-speed internet connection. At least 5 mbs is suggested if you only have one TV and a PC or two connected. If you have multiple TV's and several PC's that will be drawing internet bandwidth, then we suggest 10 – 15 mbs minimum. Our household has 15 mbs for 4 TV's, 3 pc's, 3 cell phones and a couple of tablets. We've found that lag time/buffering is very infrequent at this speed.   
We decided to buy our own internet modem/router, rather than continue to pay the $8/month rent for the ISP's modem. It'll take several months to recover the rental cost versus own. But then it's paid for itself. 
But now, we have a simultaneous dual-band router. That allows us to place the Rokus and media pc on the 5ghz channel. It is considerably less crowded than the 2.4 ghz channel that our legacy devices (those unable to use 801.11n) and cell phone use. Separating the devices into multiple channels helps assure that we have minimal buffering time.   
Using the PlayCast/ Playon extension allows you to send any video that can be viewed on a windows computer to a Roku in order to view it on your TV. In order to use the application, the PlayOn media server must be installed and running on a windows-based computer. The PlayCast and the PlayOn Channels must be installed on the Roku. Once PlayOn is fully installed a PlayOn icon can be added to your preferred windows browser to allow you to easily mark your favorite videos for later viewing.   
Here's how to setup: 
Attach your Roku to each TV set.

Set up your Roku Account on the internet.  

 

Setup your 

Playon

 software on your media PC. 

 

Add the 

Playon

 channel to your 

roku

 account. 

 

Also, allow 

Playon

 to categorize and index all your media (Picture, music, videos) on your PC. 

 

Open your 

hulu

 account, amazon prime account, & ball stream accounts. 

 

Add each channel to your Roku account. 

 
Some content on Hulu and ESPN can only be played via the web.  We use our family room TV to video connect to our media PC, which in essence makes our TV a huge computer monitor. Using a wireless keyboard and mouse makes the PC navigation very convenient from the easy chair.   
Bottom Line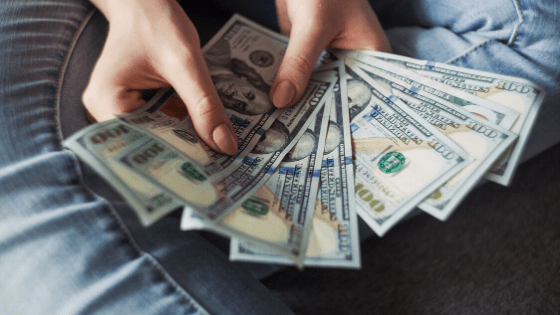 So, if you like saving $150+ per month, and like the convenience of on-demand programming, it may be time to cut the cord in your household and join the internet streaming generation.   
Great!  
Now, you've learned what it takes to cut the bills and save without breaking a sweat. 
Make no mistake about it.  
Your lack of knowledge in this area may not be your fault, but that doesn't mean that you shouldn't or can't do anything to find out everything you need to know to finally be able to save.