Surviving a lockdown is indeed no joke. Stocking enough food for your family for a minimum of 2 weeks can be a sizable portion of your available funds. 
If you were able to sufficiently stock up your pantry, then you should pat yourself on the back for thriving during a pandemic.
Indeed, not only was your physical state being tested but emotional as well. That's why it is a good idea to check your mental health every now and then.   
Future generations will definitely want to hear your story for sure. But sad to say, the battle ain't over.
It never is!  
The truth is, there is more to come.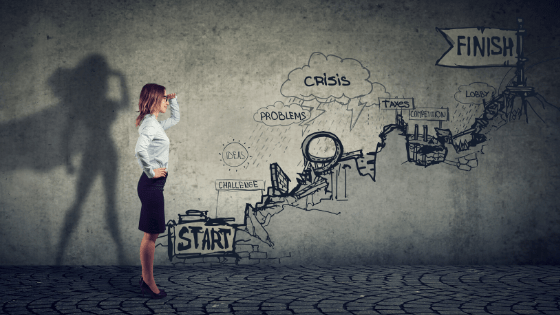 When one challenge ends, a new one awaits. And one of them is how to pay the debts and bills that piled up when you were ordered by your government to stay at home during the lockdown. 
The U.S. government has signed the $100 billion coronavirus aid bill and the $2 trillion dollars stimulus package which aids its citizens financially in the span of up to 6 months if still needed.  
White-collar workers are those who work at a desk, commonly doing office-related jobs. During the shutdown of offices, their company might have given them their complete salary. If not, the coronavirus aid bill, as well as the stimulus package, will cover it should they meet the requirements needed. 
Blue-collar workers are those who most likely engage in manual labor in agriculture, manufacturing, construction, mining, or maintenance sectors. They will be compensated by the bill and the package also during the lockdown. Should they get sick due to the pandemic, the US government has allocated funds for their sick and/or emergency leaves.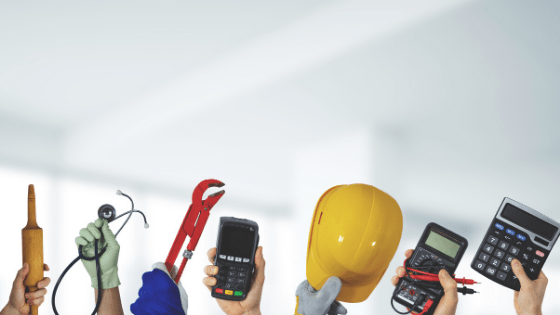 Sure the US government will give financial aid for up to 6 months, but that's just it. Once you open your eyes every morning, there's an expense waiting to be paid. And not paying them immediately will lead to bigger problems like high-interest rate, financial charge.  
How do you prepare your finances for what is to come? Here are ways that will help you pay off your bills sooner.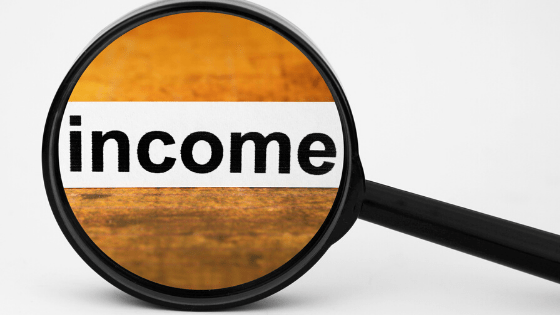 Adjust Your Lifestyle
Getting out of a financial mess is hard but doable. You can downgrade your cost of living. Refrain from spending on unnecessary things such as luxury items and avoid eating out.  
Keep A Positive Mindset 
Remember, you are not depriving your family by cutting the spending. You are actually looking after everyone's future. Because unpaid debts will lead to penalties and other unwanted events. 
Market Your Business Online
If you own a traditional business, chances are you are in limbo. All businesses are expected to struggle for the next few months. It's a fact. But you can lessen the months. All you have to do is work smart. Convert your business marketing online. This will give you an edge to touch a wider market.  
Look for Extra Income
You may also find ways to earn extra money which you can do during your free time.  
There are many ways to get the supplemental income which you can learn at our Practical Income Generation site.  
Do not just join any money management schemes you just heard of. Check the company's license, previous audited tax reports, registration number to name a few. Do your research because it's always better to be safe than sorry. For more money-making jobs you can do on a part-time basis or full-time, you may go to this link.  
Look for Online Shopping Deals 
By developing your financial IQ, you will spend wisely. Part of it is earning rebates, bonuses, and incentives as you buy goods. Online shopping sites like Rakuten, Honey, and Instacart offer great deals for buyers. So be sure to sign up on them.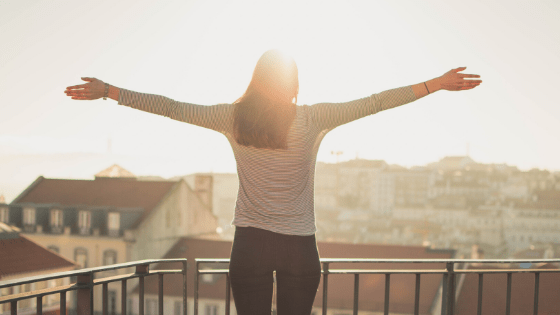 Indeed, no one wants a lockdown. No one wants to stay at home without a steady stream of income. No one wants to not have enough savings that will last for at least 6 months.  
But emergencies happen. It is beyond your control. No one is to blame here.  
And adapting some or all of those tips stated above would definitely aid your financial dilemma. Soon, you will be debt-free again. Just up your money managing skills.